Spirit Train Chronicles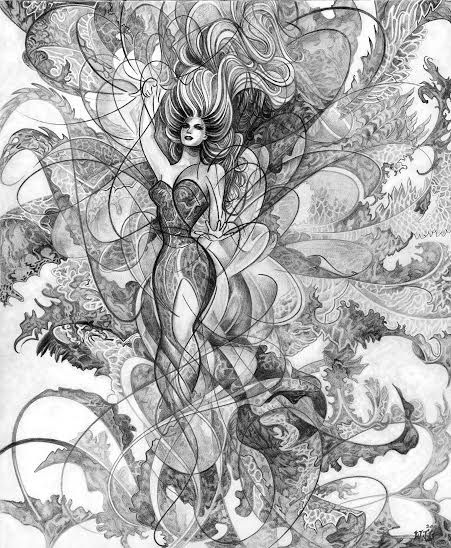 Oracle
*SONG* The Diva Mix by Rita Noel from the movie "The Fifth Element"
https://www.youtube.com/watch?v=Syo6tLeZfHw
From the mind's eye I see.
By the Magic Box of the Lines and Light,
The Angel's Box, the Chords, choir…
The Choir, the Voices and Language
Of Heaven…The Blinding Light that sees…
Build the Rainbow Bridge
To find and sit within the Circle of Light…
Salvation's Circle…The comfort of friends
Outside of time, measureless, the In-Between…
The Hidden…to find them there…
The enemy of my enemy is my friend.
I found them there…
Will someone help me please, they answered.
They were waiting, always waiting
To be found…
So here we are.
Varence, of the Watchers came first,
And then Ceres…his companion…
And then the others, the sisters,
And many more until it was an assembly
Of all of them…hidden for so long…
Outside of time.
The Watchers…beyond flesh, beyond blood,
Yes, they are…
View original post 3,595 more words