Spirit Train Chronicles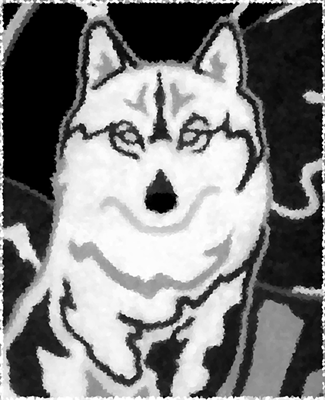 *SONG* The Rebel Yell by Billy Idol
https://www.youtube.com/watch?v=VdphvuyaV_I
The haunting senses…
The mood, the feeling in the air…
Change is coming…something big…
A storm is coming…
They're coming…They're coming…
You wake up…you sense the day
You get through it…you rest, you go to sleep…
You do it all over again…
Days, weeks, months…years…
Some see the signs every day…
While some nothing at all.
The bottom line is the world has to change…
That's not an opinion.
50 years ago, 20 years ago…What were you doing?
How was the weather?
What was outside your window?
What was on the news?
And now…The weather, world events…
Technology…Survival, cravings, demands…
Convenience verses desire…
Entertainment, computers, cell phones…
Web searches…Blogs…Texting, sexting…
Everything is fine. Nothing is wrong at all.
All it takes is lots of love and light
And nothing is wrong at all…
Who would raise their hand and say that's
Nonsense?…
View original post 4,601 more words